HSBC Life
Building a positive momentum in life.
Rock your own role,

HSBC Life has you covered every step of the way.
Featured solutions and promotions
Explore promotions and solutions designed to suit your needs.
Categories
Build momentum for tomorrow, today. Start by checking out our insurance product categories to find the solution best suited for your needs.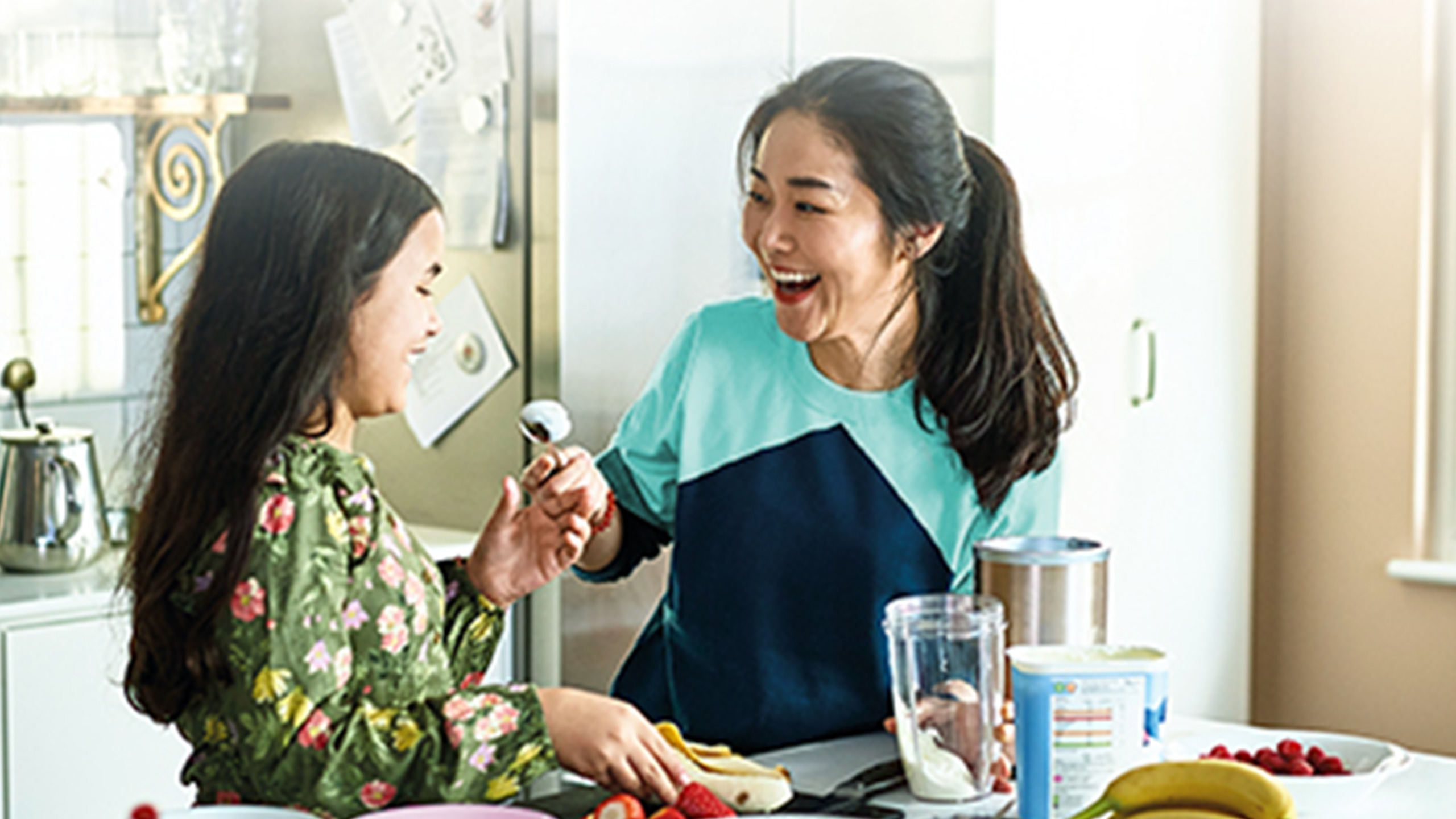 Protect yourself and your family against the unexpected with our range of solutions.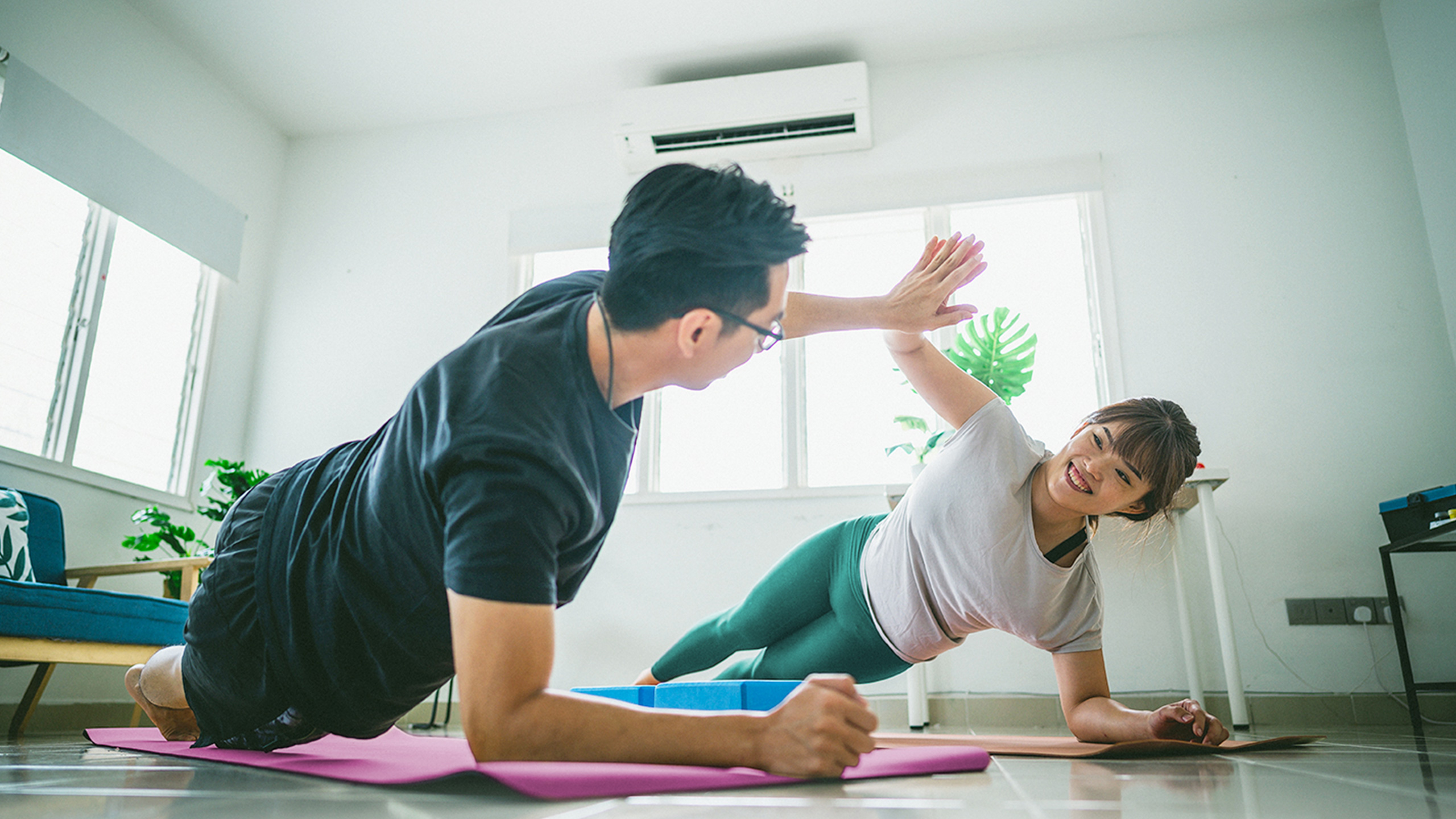 Invest with confidence and secure your commitments with our range of solutions.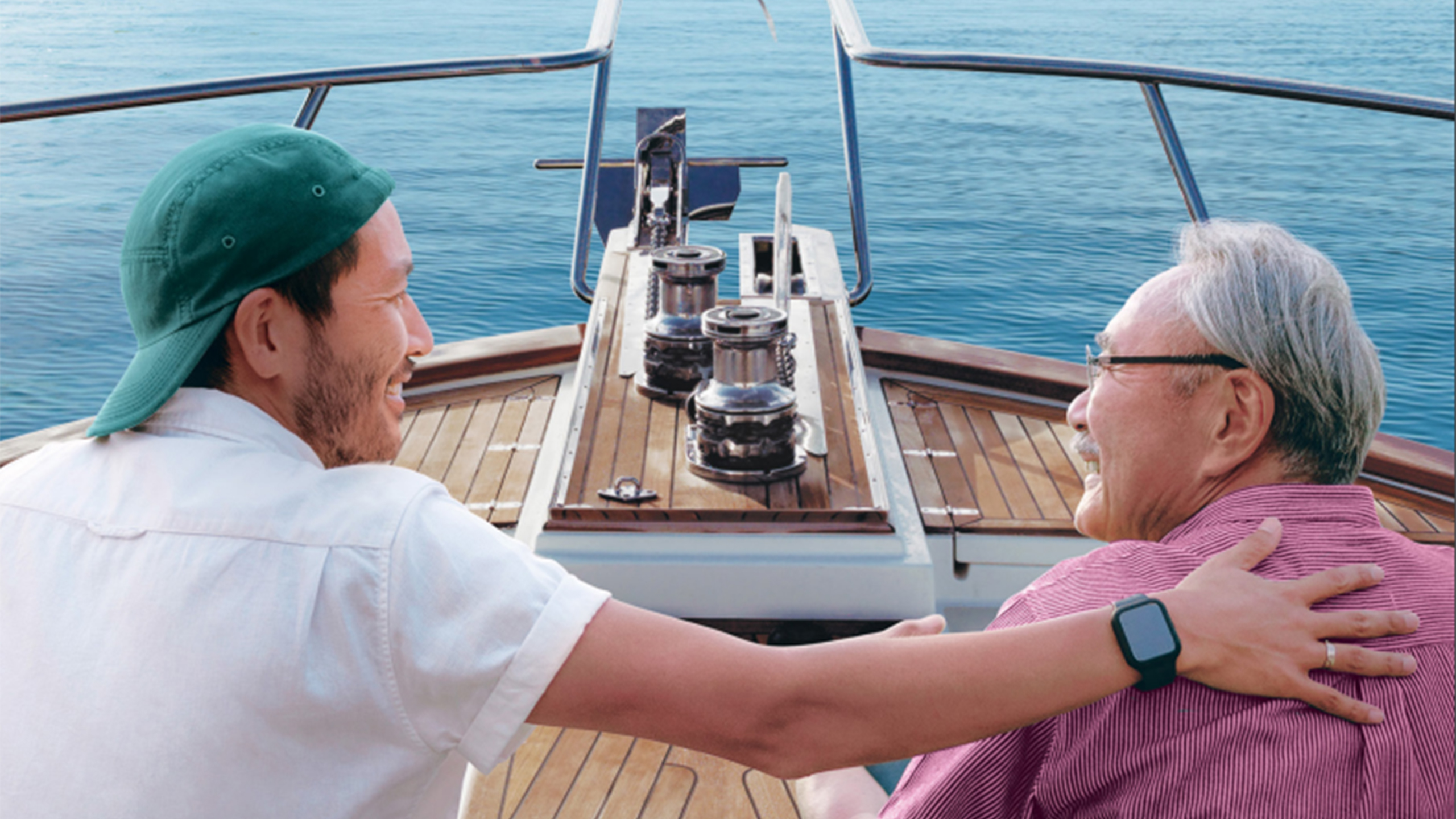 Create a strong foundation that will last for generations with our legacy planning support.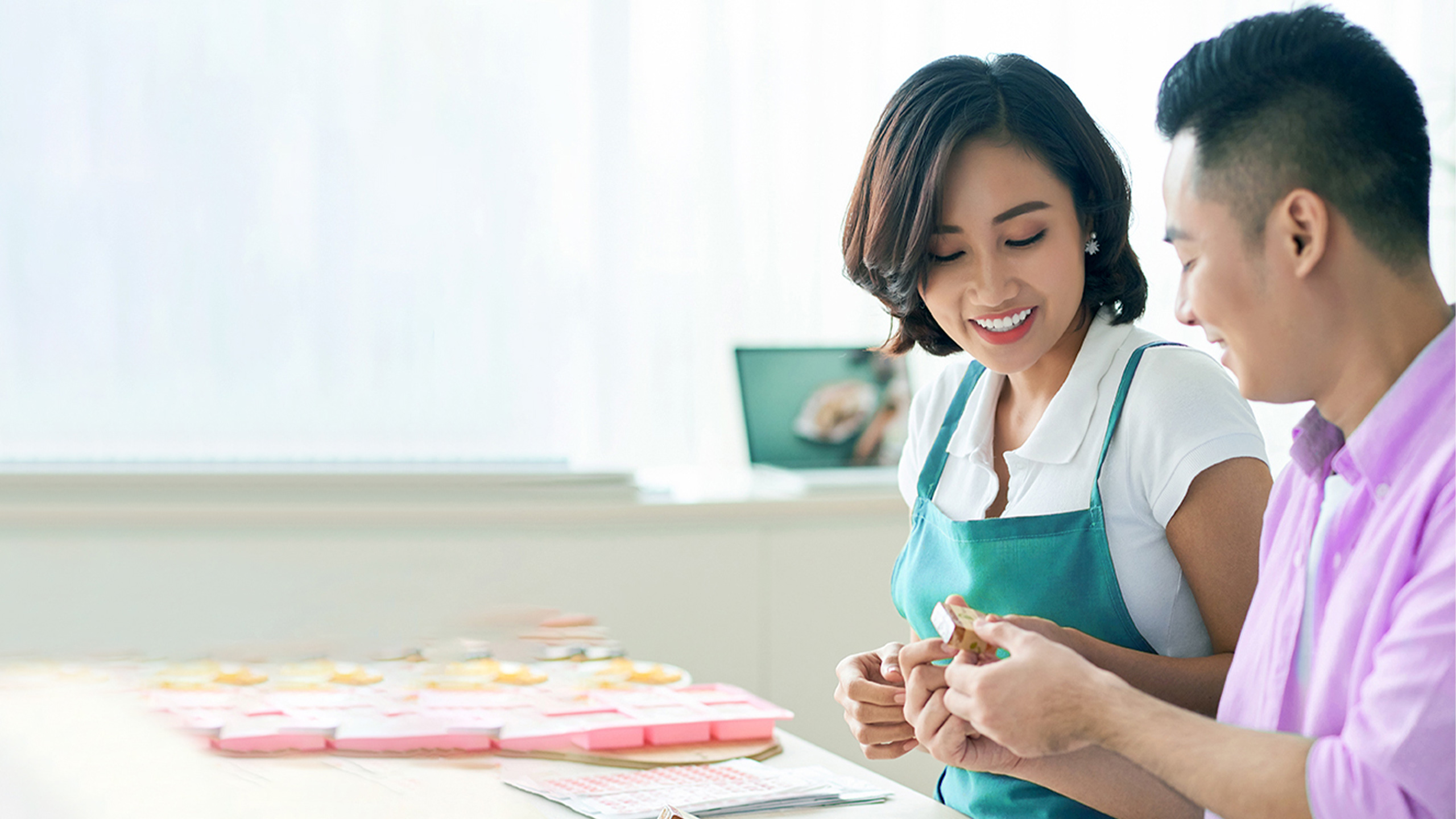 Take care of your employees' needs with our health, accident and medical coverage plans.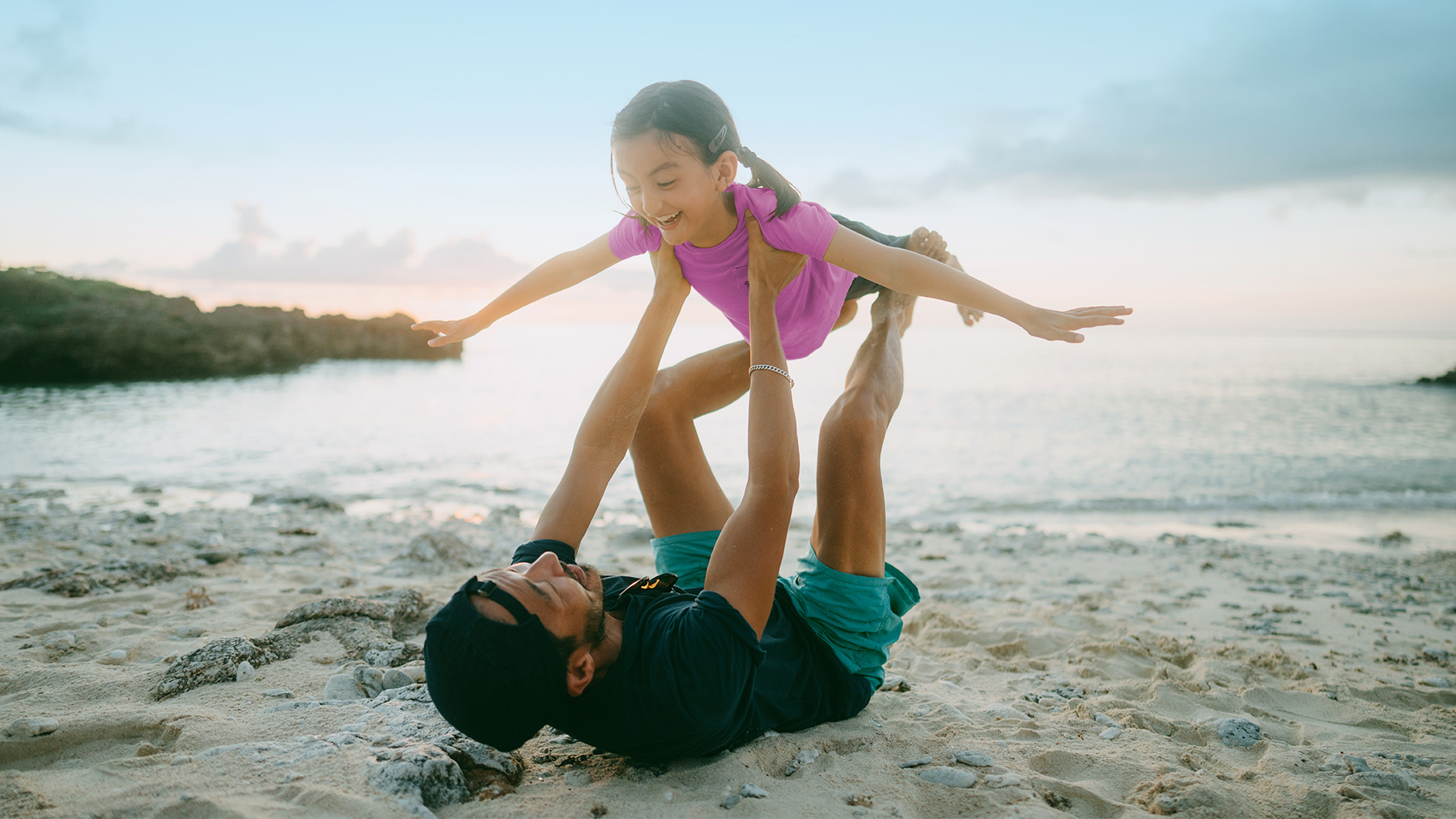 Live well with our lifestyle protection covers, and rest easy knowing we've got your back.
Tools and resources
Get more out of your policy, learn more about joining our team or find ways to reach us.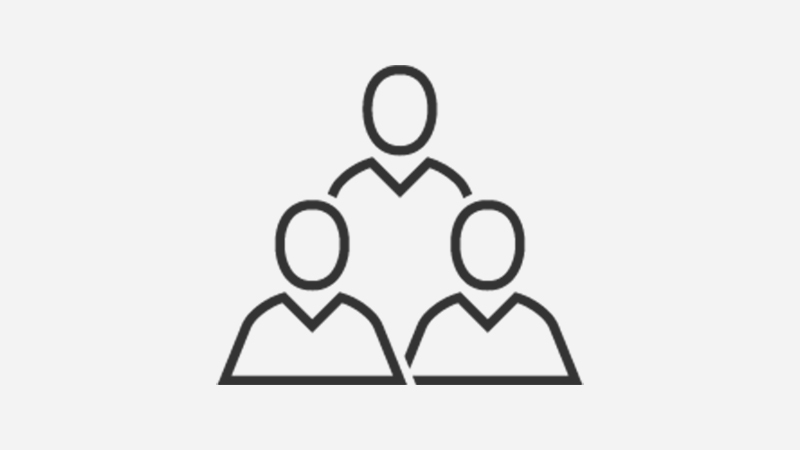 Explore current job openings and shape your career path with us through tapping into our global resources and network.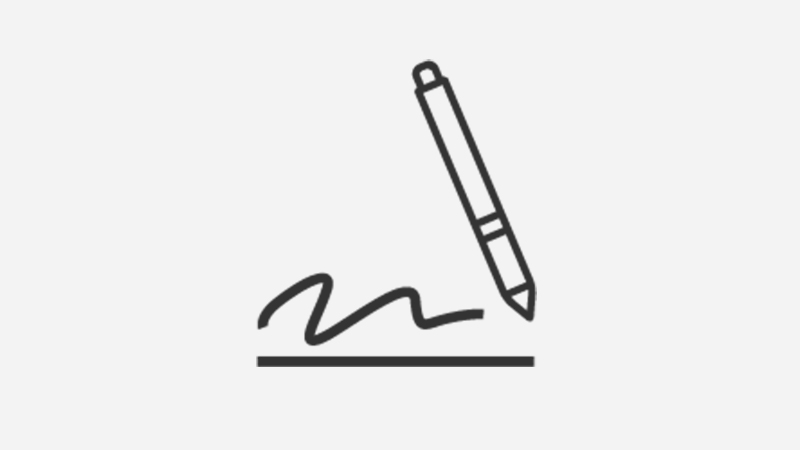 Learn about the 'scheme of transfer', the rebranded names for some of our products, and more.