Apply now and get cancer protection for free
Enjoy every moment of life while staying protected with HSBC Life Cancer Care Support. From now till 30 September 2023, apply and get cancer protection for free. Limited to the first 10,000 applicants.
Coverage against cancer till 31 December 2023
SGD10,000 lump sum benefit upon hospitalisation due to cancer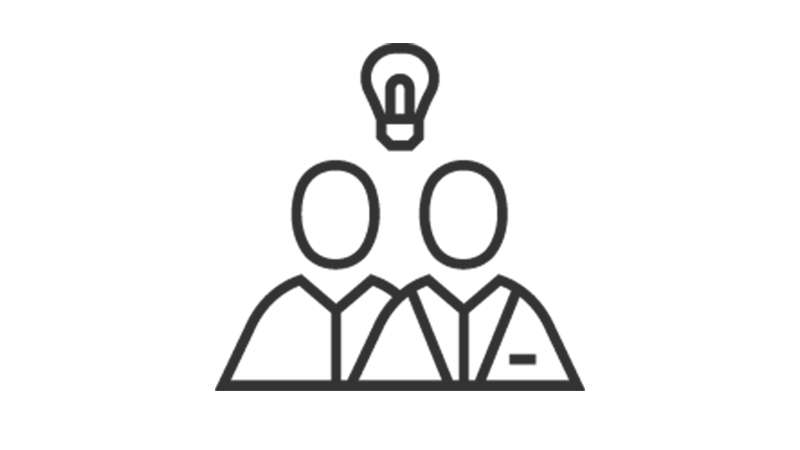 Specialist's second opinion
Covers the cost of a single visit to a specialist for a second opinion on cancer diagnosis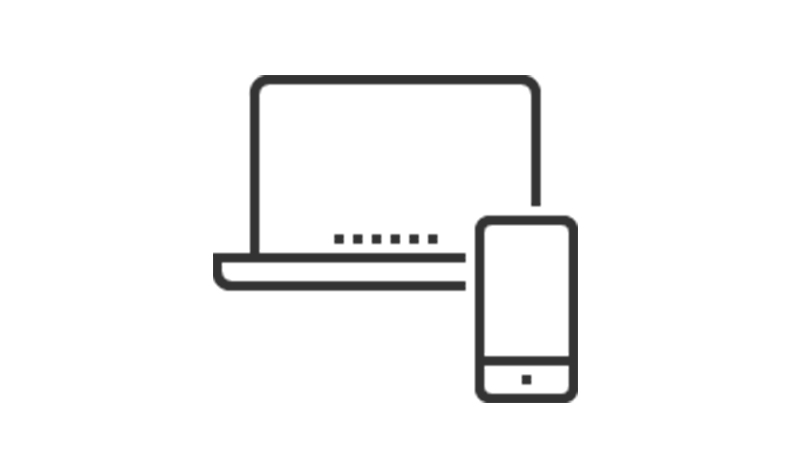 Hassle-free application
Apply online without any additional purchase or underwriting required
Eligibility
To apply for HSBC Life Cancer Care Support, you'll need to meet all these requirements:
be aged between 21 and 55 on your next birthday
stay in Singapore as a resident (Singaporean, Permanent Resident, Employee Pass and S Pass holders only)
Ready to apply?
Let us know your contact details and we'll email you the policy details within 1 working day upon successful application.
Disclaimers
HSBC Life Cancer Care Support is underwritten by HSBC Life (Singapore) Pte. Ltd. (Reg. No. 199903512M).
This webpage contains general information only and does not have regard to the specific investment objectives, financial situation and particular needs of any specific person.
Information is correct as at 26 June 2023.
Protected up to specified limits by SDIC.
This advertisement has not been reviewed by the Monetary Authority of Singapore.