Enjoy up to 40% perpetual discount[@insurance-term-protector-tnc] off regular premiums[@insurance-term-protector-offer] for eligible plans and riders when you sign up by 30 September 2023.
Build the confidence to forge your own path in life. It's never too early to start protecting your loved ones. With Term Protector and Term Protector Prime, you and your loved ones can remain financially secure while adapting to changing lifestyles and financial circumstances.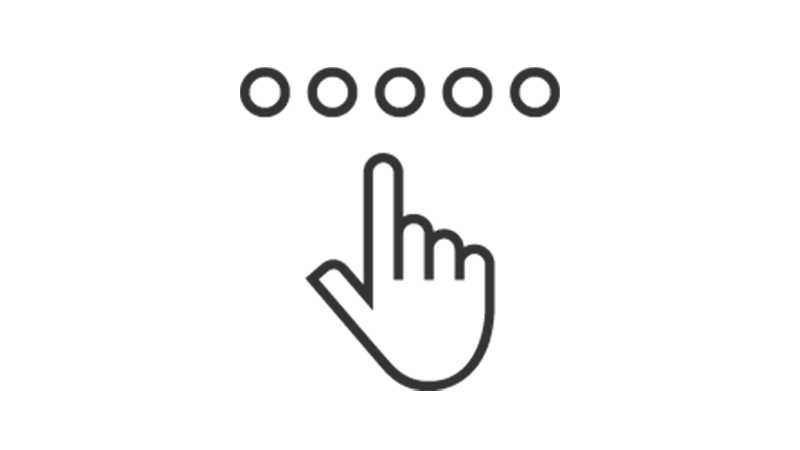 Choose your coverage term
Decide between a term-to-age term (to age 50, 55, 60, 65, 70, 75 or 99).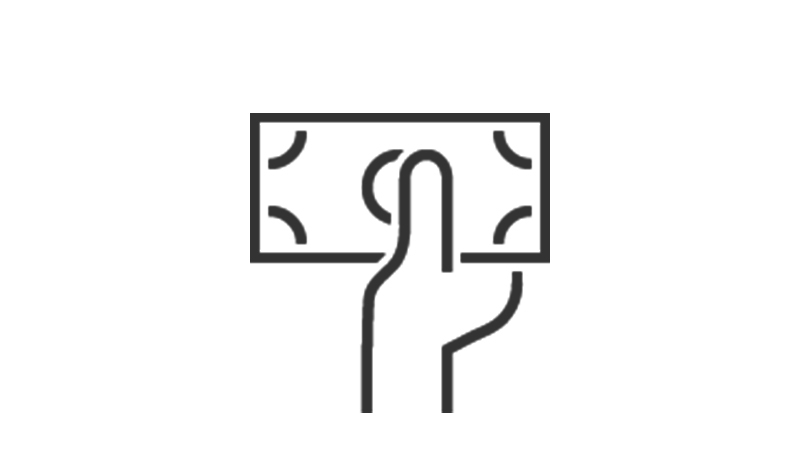 Flexible payment options
Choose to pay for as long as your protection lasts.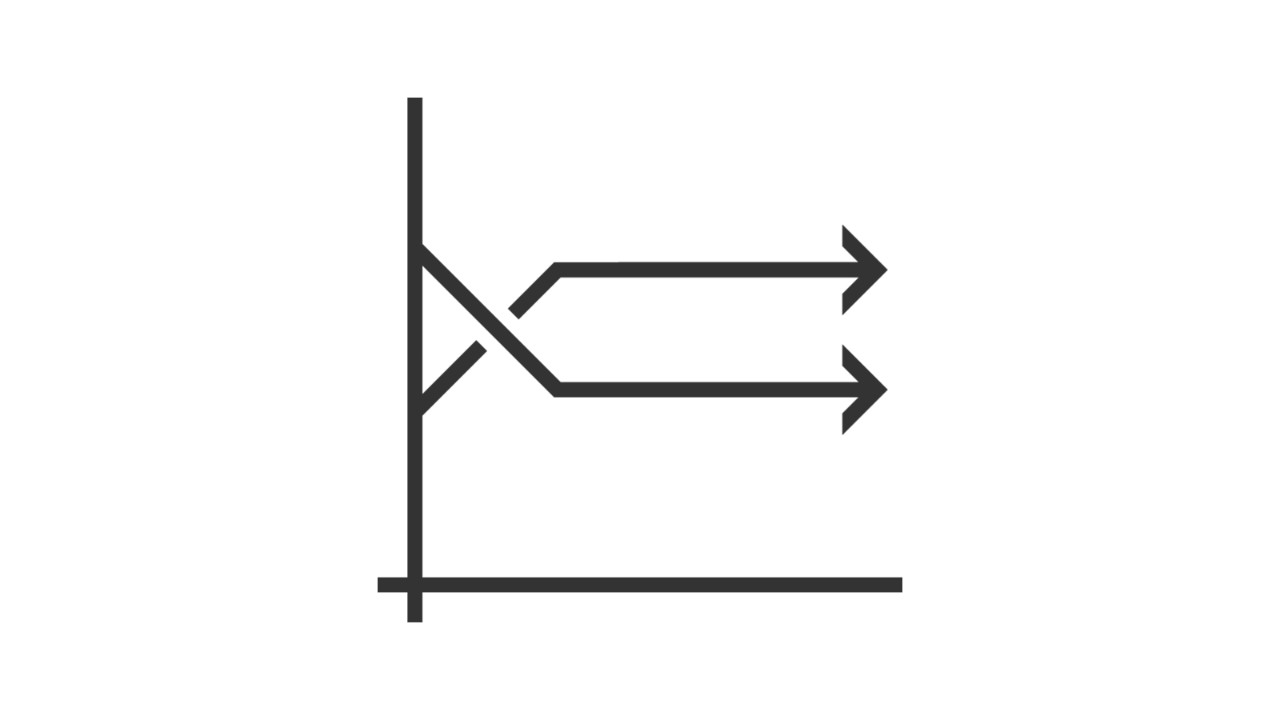 Convert your policy anytime
Convert[@insurance-term-protector-convert-policy] your term plan to another insurance plan that best suits your changing needs over the years.
Eligible plans and riders
To enjoy this offer, you'll need to purchase the following eligible plans or riders by 30 September 2023.
Eligible plans
Eligible riders
Advance Total and Permanent Disability Payout rider
Advance Critical Illness Payout rider
Ready to apply?
Simply leave us your contact details and a Financial Planner will be in touch with you shortly.
You might also be interested in
Apply now and get cancer protection for free.
Explore promotions and solutions designed to suit your needs.