Convenient options to pay your insurance premiums.

Inter-bank Giro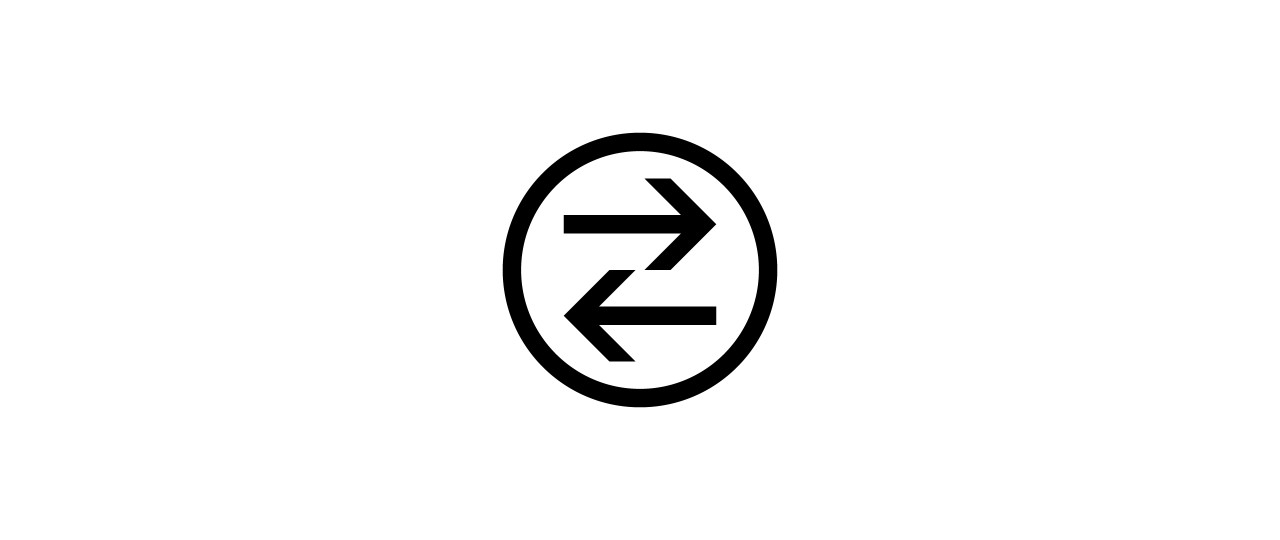 You may set up a Giro arrangement to make payment for your regular premium policies in Singapore dollars by submitting a hardcopy form.
Download and submit the hard copy Inter-Bank Giro Form. Please pay 2 months of advance premium together with the form submission as the estimated processing time can be up to 6 weeks.

HSBC Personal Internet Banking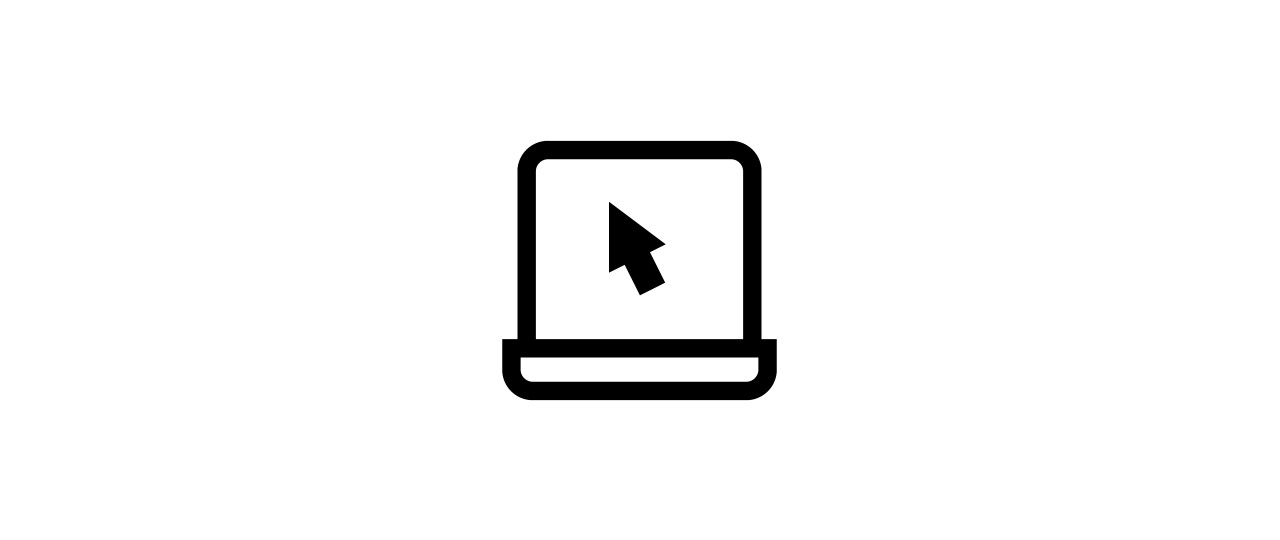 You may make payment via HSBC Personal Internet Banking
Login to your HSBC iBanking and select "Pay and Transfer" > "Pay a Biller".
Select HSBC Life (Singapore) as the Biller name.
Input the Policy Number as the Bill reference number.
SingPost Self-Automated Machine (SAM)
You may make payment at any SAM station.
Select "Pay Bills" > "Insurance" > "HSBC"
Select Payment Type (Premium Payment or Automatic Premium Loan)
Input the Policy Number or the NRIC number of the Policyowner and the exact amount for payment.
You may make payment in Singapore dollars via PayNow.
Our UEN: 199903512M001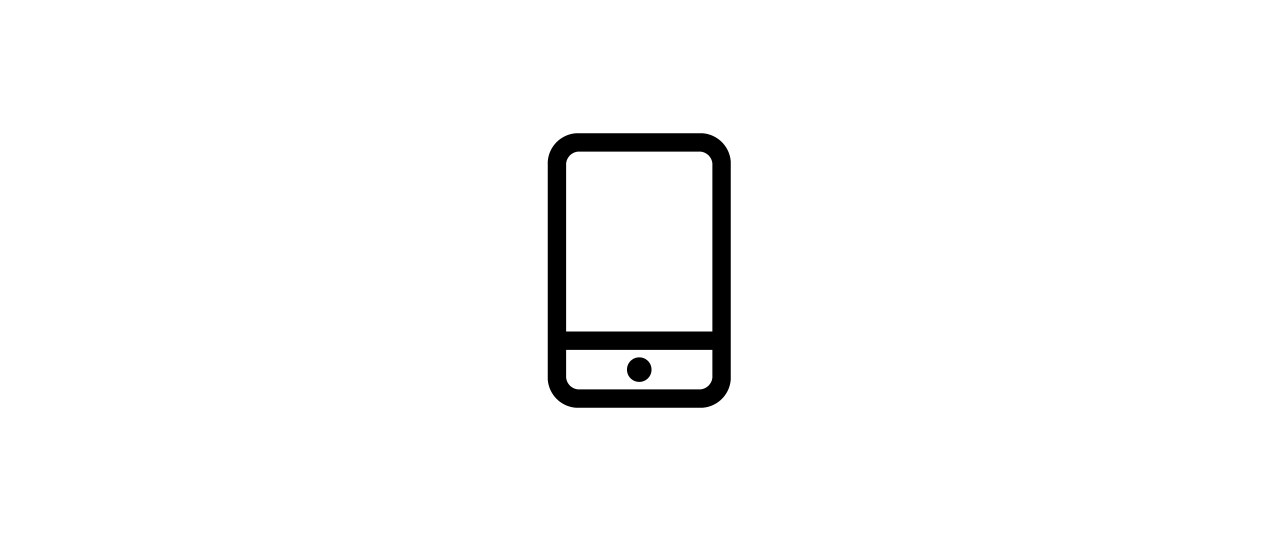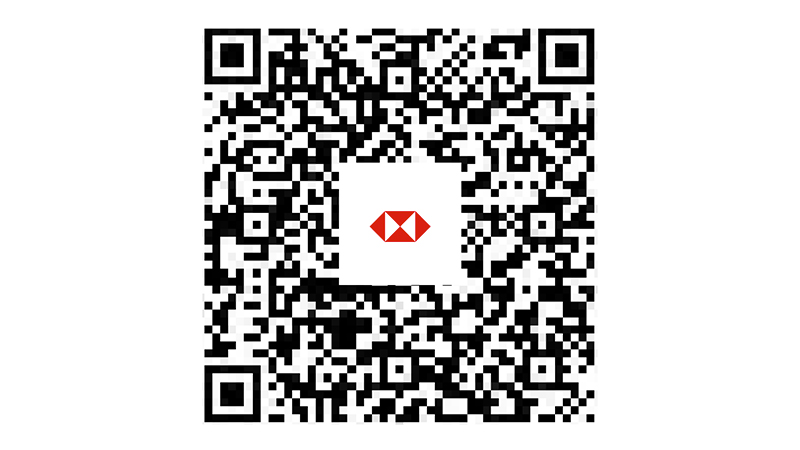 Under Bill Reference No/ Reference, input as follows: < PN (Your 8-digit policy number)>

If making a 3rd party/ joint account payment, please indicate < PN (8-digit policy number)> <space>< HP (Policyholder's 8-digit registered mobile number with us)>.
Only payments from immediate family members (i.e. spouse, parents, children, siblings) are allowed and further details may be requested for.
Cheque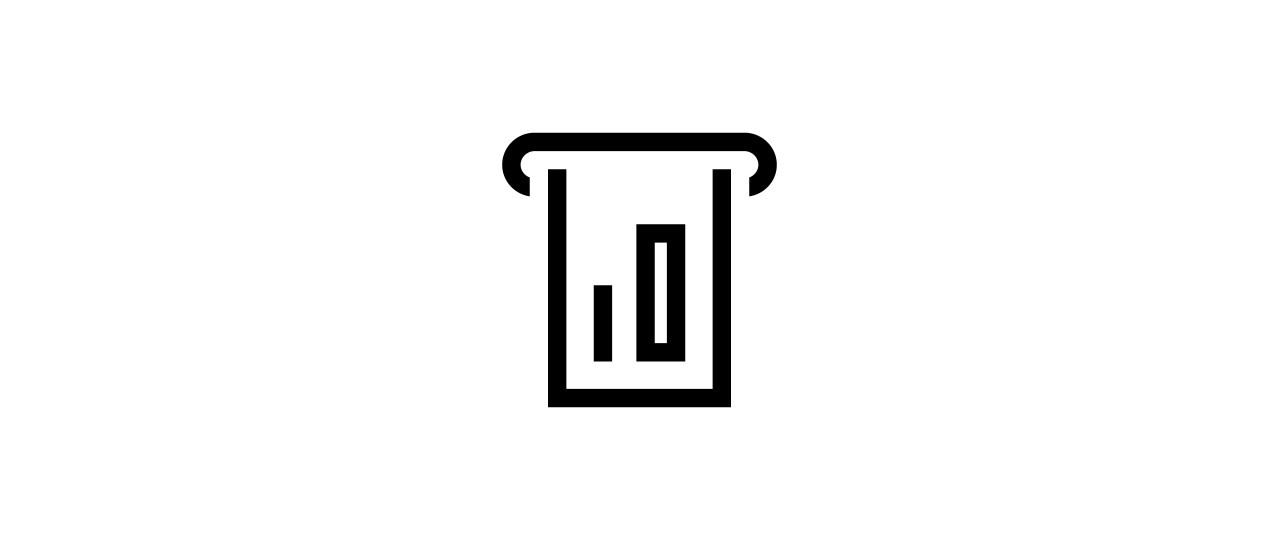 You may issue a cheque payable to "HSBC Life (Singapore) Pte. Ltd.".

Kindly indicate your policy number, contact number and description of payment (e.g. Premium, APL) at the back of the cheque.

Cheques can be mailed to Robinson Road Post Office P.O. Box 1538 Singapore 903038.

If you are using a third party cheque, please indicate the relationship with the Policyowner and submit a copy of the third party's NRIC. (Only cheques from immediate family members i.e. spouse, siblings, parents, children are allowed).

Credit Card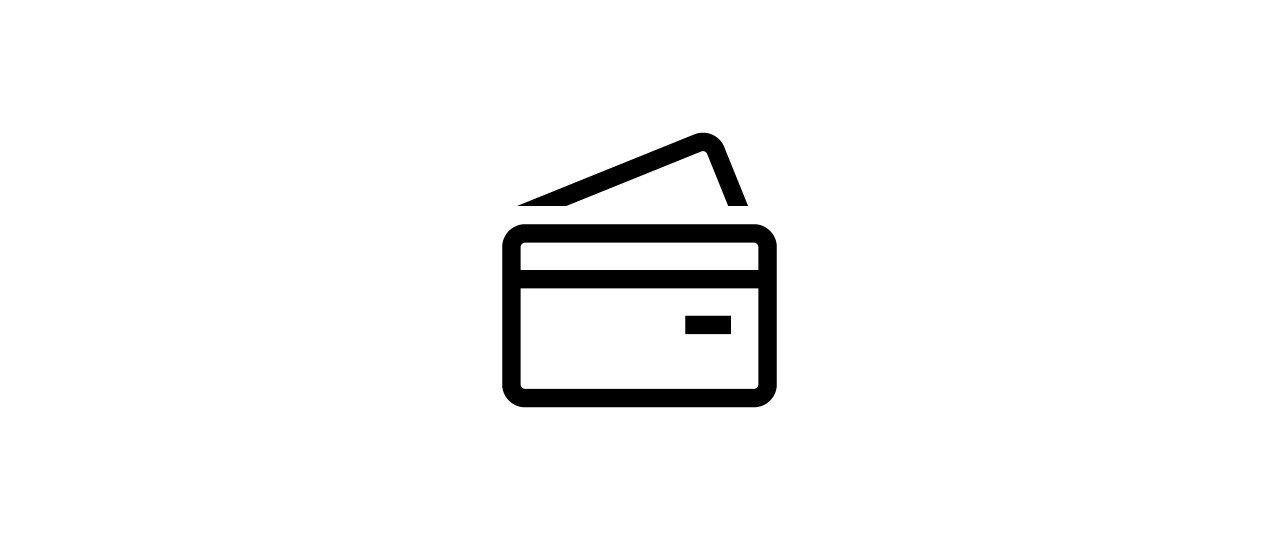 From 1 January 2021, we will be discontinuing credit card payment as an option to pay subsequent premiums for all policies.