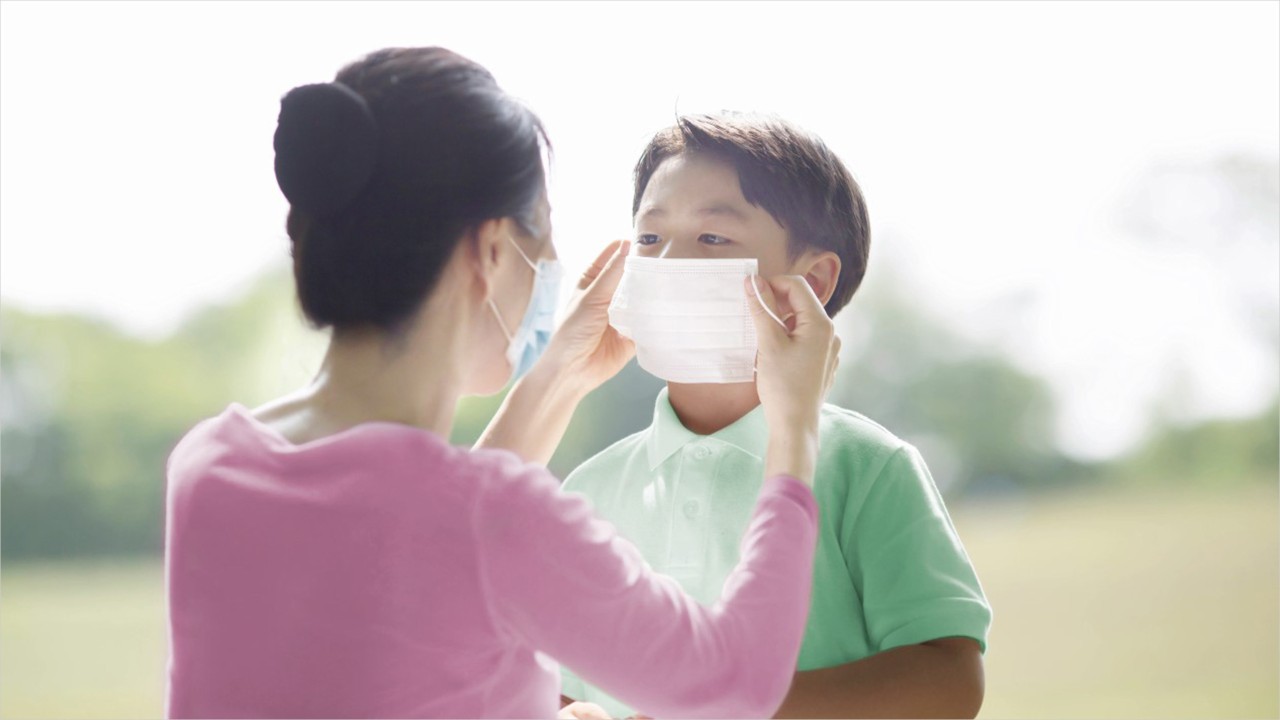 Special Benefits for Novel Coronavirus
At HSBC Life, we promise to help protect you and your family in times of need. We are pleased to present to you our complimentary special benefits for Novel Coronavirus. This new range of complimentary special benefits, at no additional cost, will also be extended to your family members.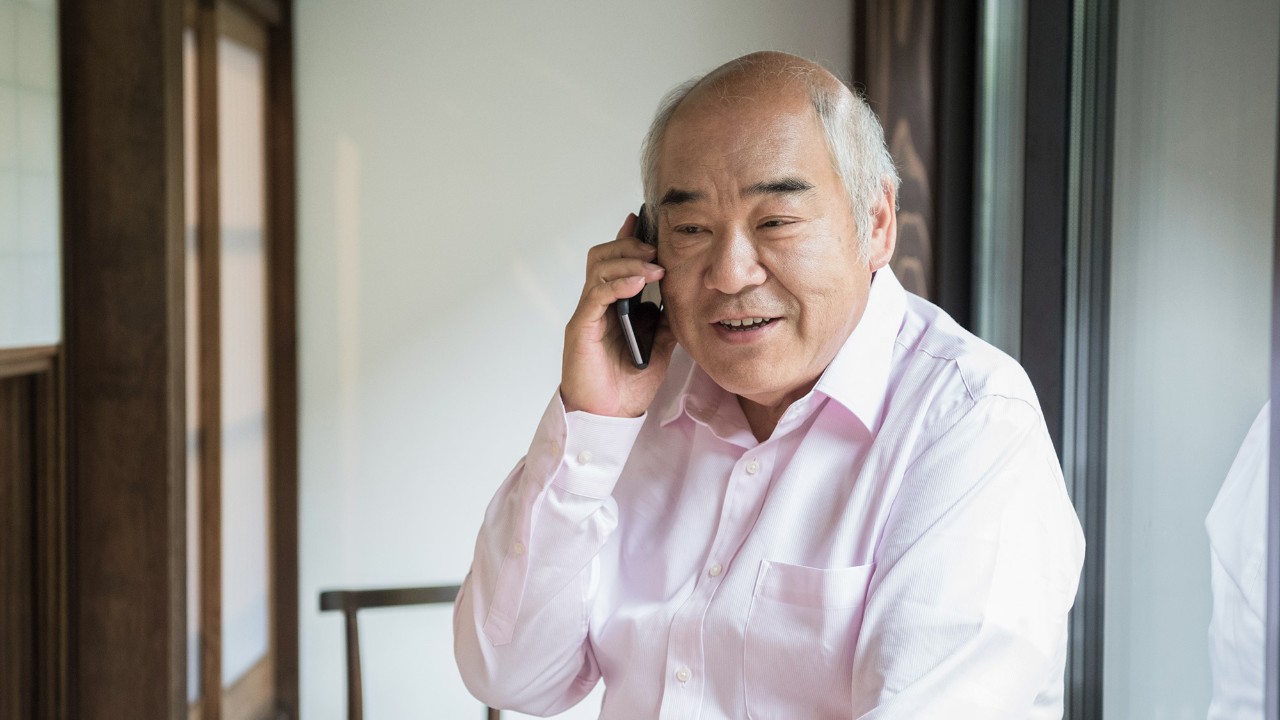 Submit a claim
We know it can be a difficult time when you have to make an insurance claim. So, we have made it convenient for you to submit your claim online as soon as possible.