What does that mean exactly?
At HSBC Life, we offer insurance, but we also do much more than this. We understand that insurance is ultimately about helping you keep your promises to yourself and to those who depend upon you. So, whether it's to protect the things you already have, to invest in the future you want, or to look after the ones you love, we will help you honour the promises you value most. As part of the HSBC Group, we offer products and services secured by HSBC's financial backbone, strengthened by over 150 years of experience in finance, international services and building trusted relationships. We keep our promises, so you can fulfil yours.

We understand the value of a promise
To help you back your promises up, we offer a full suite of insurance products designed to support you to save, invest, protect and leave a legacy.
Click here to know more about our products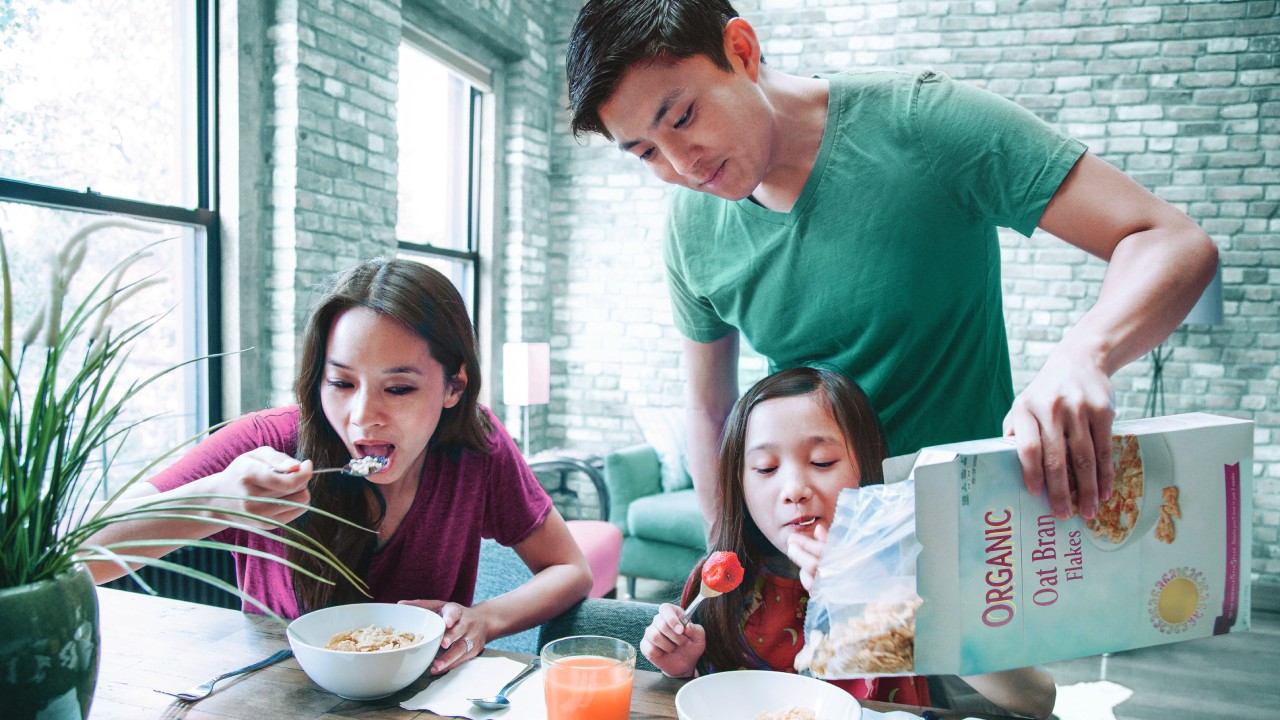 The right talent to deliver on these promises
When choosing an insurance partner, it's important to work with the right people. Our team is committed to delivering positive change in people's lives, serving customers from over 20 banks which include top financial institutions across the globe. We invest in technology to give you simple and innovative insurance solutions that are easily accessible across digital channels. Our dedicated team of insurance product specialists and relationship managers are available at any of the HSBC Branches who personally will assist you in fulfilling the promises you most wish to keep. Our products are also distributed by Singapore's leading Independent Financial advisors and brokers.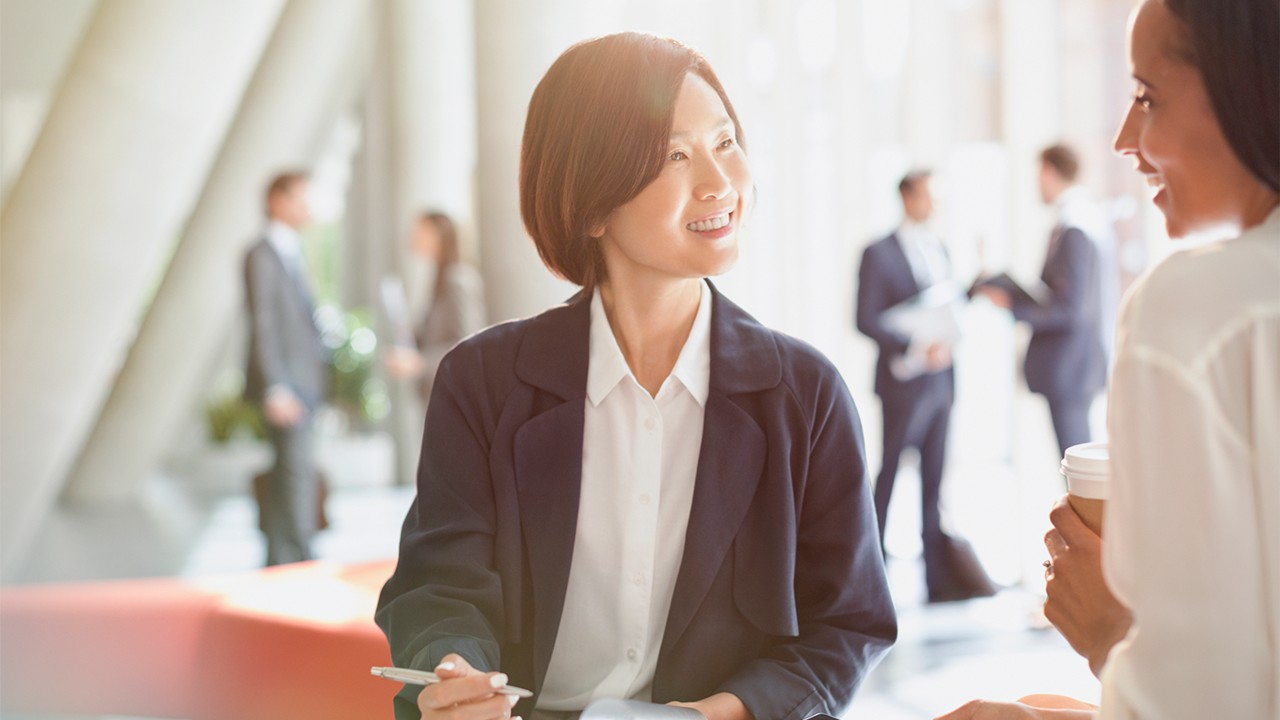 Our Independent Financial advisors
We offer a world of interesting and varied opportunities to suit every stage of your career. We encourage our people to be their best in an inclusive and inspiring environment.

Corporate and Investor Information