What does that mean exactly?
At HSBC Life, we offer insurance, but we also do much more than this. We understand that insurance is ultimately about helping you keep your promises to yourself and to those who depend upon you. So, whether it's to protect the things you already have, to invest in the future you want, or to look after the ones you love, we will help you honour the promises you value most. As part of the HSBC Group, we offer products and services secured by HSBC's financial backbone, strengthened by over 150 years of experience in finance, international services and building trusted relationships. We keep our promises, so you can fulfil yours.

We understand the value of a promise
To help you back your promises up, we offer a full suite of insurance products designed to support you to save, invest, protect and leave a legacy.
Click here to know more about our products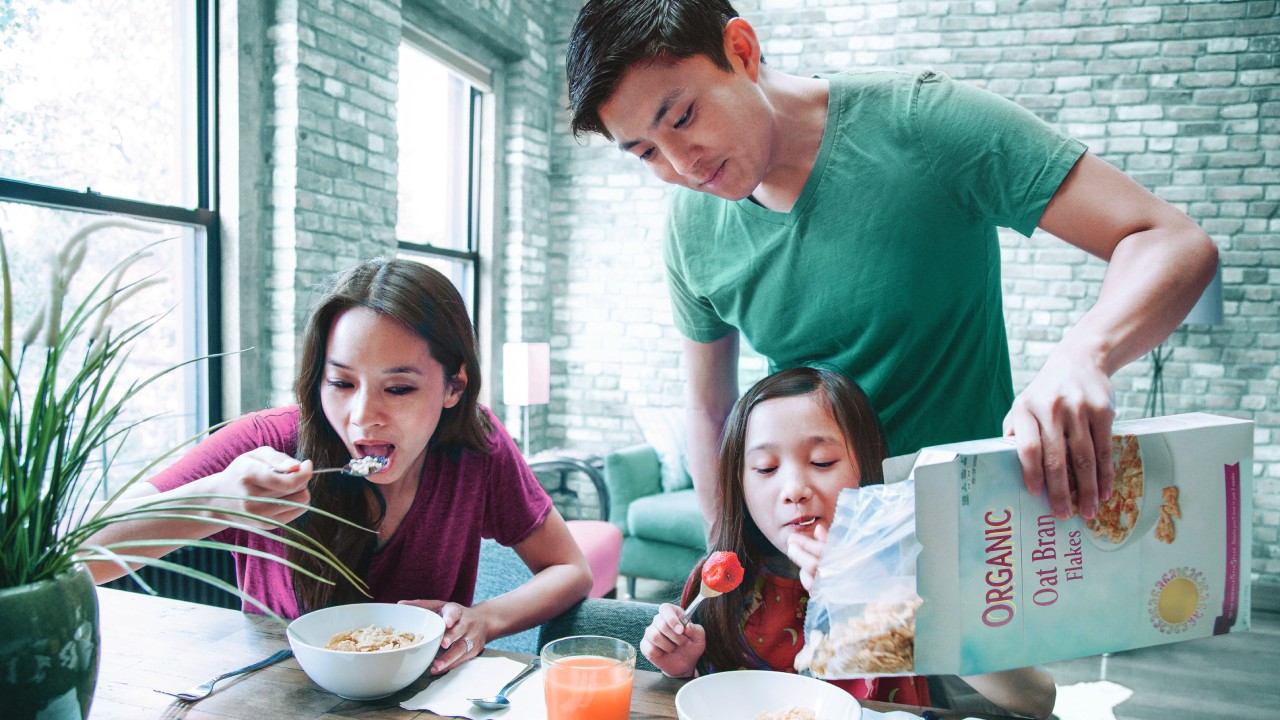 On 1 February 2023, the operations for both HSBC insurance (HSBC Insurance (Singapore) Pte. Limited.) and AXA Singapore (AXA Insurance Pte Ltd), will be formally integrated via a Scheme of Transfer and will be renamed as HSBC Life (Singapore) Pte. Ltd.
While the name will be changed, our commitment to you will not. The quality of products, services and people will remain the same. If you have an existing AXA policy, you can rest assured that they'll be honoured in line with the existing terms and conditions.
Please note that some of our insurance plans and funds will be renamed as well. You may refer to the customer letter and FAQs, and the list of updated product and fund names to find out more:
For existing AXA customers
For existing HSBC Life customers

Our Independent Financial advisors
We offer a world of interesting and varied opportunities to suit every stage of your career. We encourage our people to be their best in an inclusive and inspiring environment.

Corporate and Investor Information