Keeping an eye on retirement doesn't have to be stressful
If you haven't started planning for the future, thinking about your retirement can be troubling. There are so many uncertainties to consider. You may be worried about the future cost of living, how you'll provide for your future generations, or housing and unemployment.
But constantly worrying about the future can keep you less focused on the present, which can stop you from enjoying your life to the fullest.
HSBC Life lets you plan for your retirement so you can focus on living today.
Planning for retirement now?
Leave us your details and we'll get back to you within 3 business days.
Building a better future starts now
HSBC Life has a full range of products that can help you focus on living your life to the fullest, without being distracted by worrying about your retirement.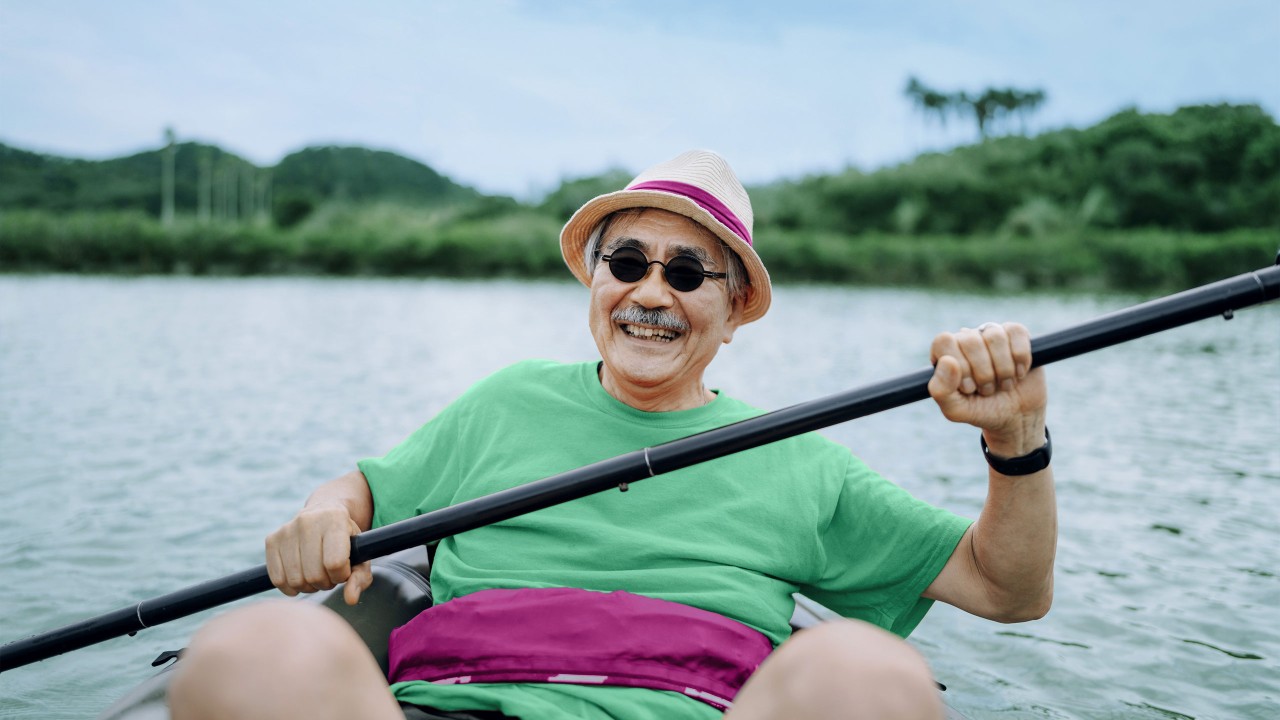 HSBC Life Retirement Income II
Looking for a retirement plan that has guaranteed monthly payouts? HSBC Life Retirement Income II is a retirement plan which guarantees monthly payouts with potential monthly cash bonuses, bringing flexibility and security to your post-retirement plans.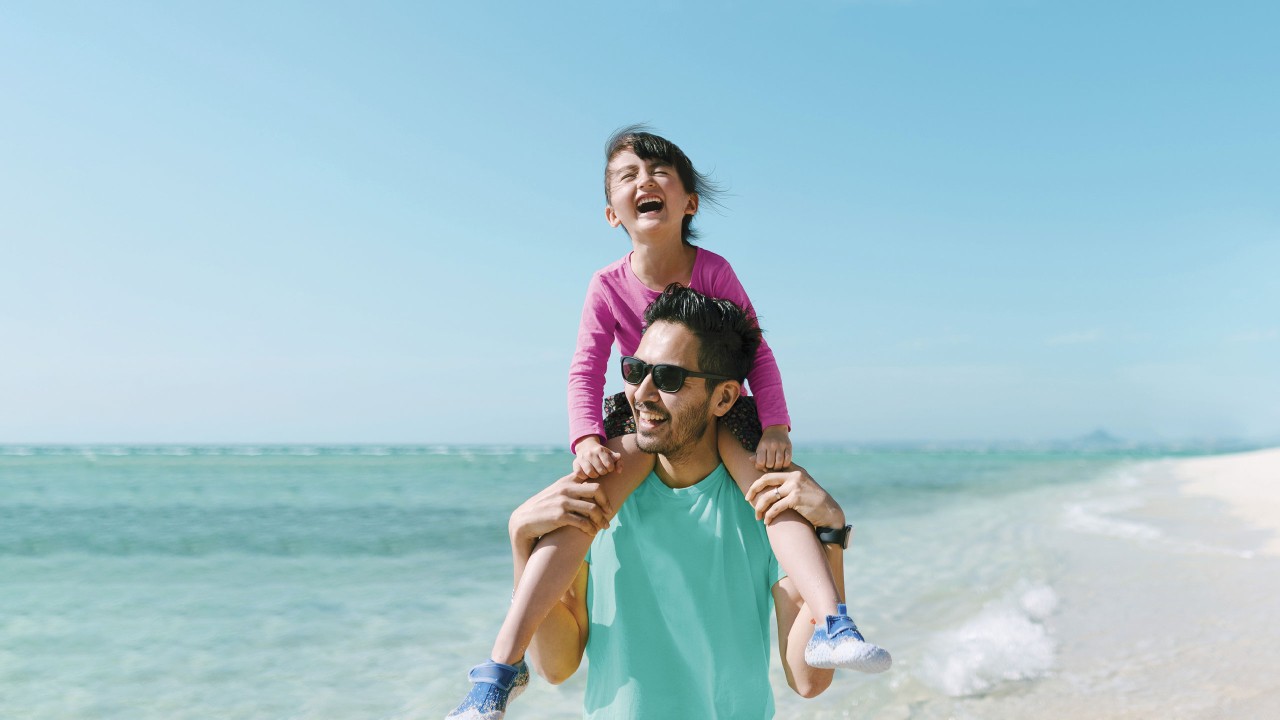 HSBC Life Savings Protector II
Keeping your focus firmly on retirement, this plan guarantees your capital on your terms, with flexibility to meet your goals through options for premium payment terms to suit your financial situation.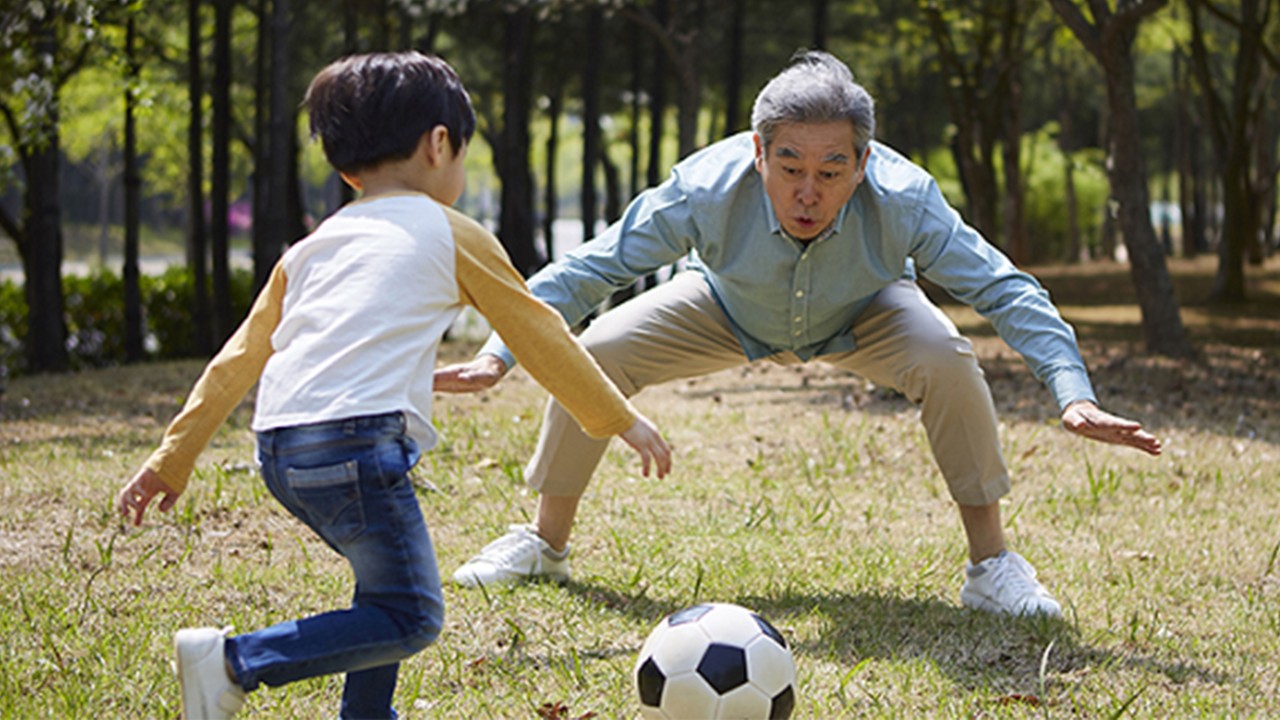 Goal Protector Insurance Plan
Stay focused on achieving those retirement life goals with this plan that seamlessly combines investment and protection into a simple and flexible investment-linked insurance plan. With its unique life coverage, Goal Protector Insurance Plan ensures you're protected while focusing on both your retirement and education goals.
HSBC Life Variable Annuity
A one-time investment in US dollars, HSBC Life Variable Annuity is a capital guaranteed plan that helps boost your retirement income by giving you the chance to benefit from market upside performance while protecting against downside risk through the "ratchet" feature. So regardless of market conditions, you can have the confidence to remain invested and potentially increase your income.
Tools to help with your retirement planning
Disclaimer
This webpage contains only general information and does not have regard to the specific investment objectives, financial situation and the particular needs of any specific person. This is not a contract of insurance and is not intended as an offer or recommendation to buy the product. A copy of the product summary may be obtained from our authorised product distributors. You should read the product summary before deciding whether to purchase the product. You may wish to seek advice from a financial adviser before making a commitment to purchase the product. In the event that you choose not to seek advice from a financial adviser, you should consider whether the product in question is suitable for you. Please also refer to the policy contract for the exact terms and conditions, specific details and exclusions of this product.
Policy Owners' Protection Scheme
This policy is protected under the Policy Owners' Protection Scheme which is administered by the Singapore Deposit Insurance Corporation (SDIC). Coverage for your policy is automatic and no further action is required from you. For more information on the types of benefits that are covered under the scheme as well as the limits of coverage, where applicable, please contact us or visit the LIA or SDIC websites (www.lia.org.sg or www.sdic.org.sg).
This advertisement has not been reviewed by the Monetary Authority of Singapore.
Information is correct as at 25 August 2021.